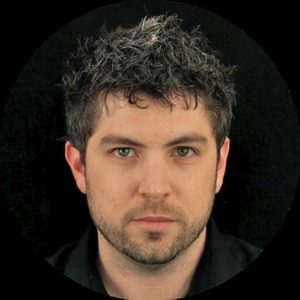 Natan Linder
Co-Host of Augmented Podcast
Natan Linder is co-founder and CEO of manufacturing technology company, Tulip, and co-founder and chairman of Formlabs, the pioneer and industry leader in professional desktop 3D printing. Linder holds a PhD from MIT Media Lab's Fluid Interfaces Group and a S.M. in Media Arts and Sciences from MIT.
Natan Linder has hosted one Episode.
March 17th, 2023 | Season 3 | 41 mins 1 sec

In this special episode, Trond introduces Natan Linder, CEO of Tulip and co-author of Augmented Lean, as the new host of Augmented Season 4. Trond and Natan review four great interviews from 2022, and Natan previews what's to come in 2023–with new episodes that go beyond interviews to include brainstorms, debates, and the occasional stream of consciousness.